by in
And the winner is…
Templis CALSF overcomes Warlords of the Deep to clinch the Title of the Alliance Open Champions. Templis CALSF went undefeated during the tournament and "demolished Warlords" according to tournament host and producer Ithica Hawk. Warlords have finished second in Alliance Tournament 15 and 16, and once again fall short of the win in this new Alliance Open Tournament put on by EVE_NT.
---
ALLIANCE OPEN TOURNAMENT BY EVE_NT
2020-11-12 – BY CCP AURORA – EVE NEWS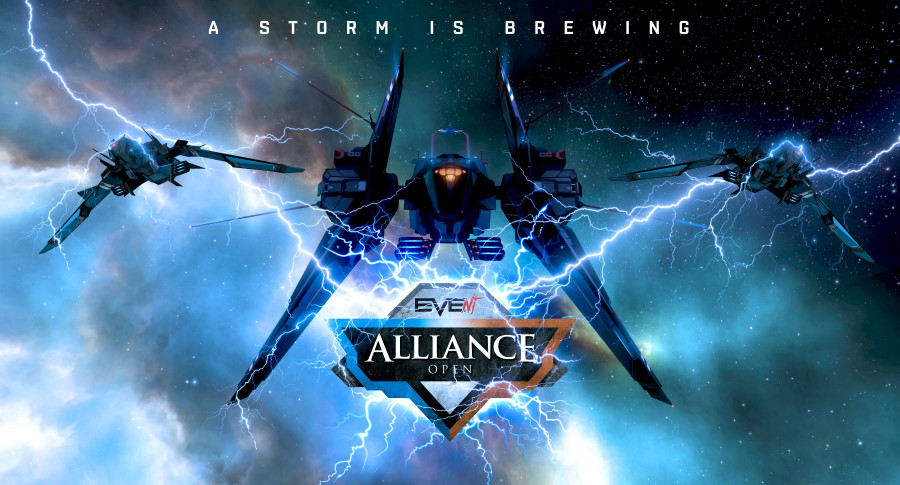 We're happy to announce the EVE_NT Alliance Open tournament is coming this weekend!
32 EVE alliances will be facing off in double elimination 10v10 arena matches for glory, bragging rights, and over 700 billion in prizes.
This past weekend we saw CCP face the EVE_NT cast in an intense best-of-5 series and this coming weekend the main event kicks off with all 32 alliances going head to head in search of victory. The tournament will run over two weekends: November 14th/15th and November 21st/22nd with matches starting at 15:00 UTC and running up until 21:00 UTC each day.
This tournament is being sponsored by EDENCOM – featuring a reduction in the point cost of EDENCOM ships and a point increase for Triglavian vessels as well as brand new EDENCOM Victory SKINs for those teams that conquer their opponents.
Be sure to tune into the event at www.twitch.tv/eve_nt_tv, vote for who you think will win, cheer on your favorite teams and have a shot at winning prizes of your own throughout the event! You can find all the information you need about the tournament on the EVE_NT website including a list of competing alliances, brackets, rules and more.